Want to know how to create engaging social media content? Want to know the practices that are useful in creating engaging social media content. We understand that creating engaging content for social media can sometimes be challenging particularly in case you are an all in one digital marketing professional or you are having a small business. You are capable of creating engaging social media content devoid of spending the entire marketing budget. 
In this blog, some of the highly useful tips that you can use for creating engaging social media content and presenting it. So without further ado, let's check out these tips. 
Tell a story
You can tell a story in your social media posts. One way is to create a character that your audience can relate to. You can tell the story of a character, and the challenges faced by the character before using your business's services or products. And how the character got facilitated after availing your business's services or products. The story can be told to the audience in the caption. Also, use images that help in understanding the story can be used alongside. Images that are helpful in understanding the story can be used in the posts. Different stories can be presented in social media posts like the goal of your business, things that are liked by your employees in their jobs, etc.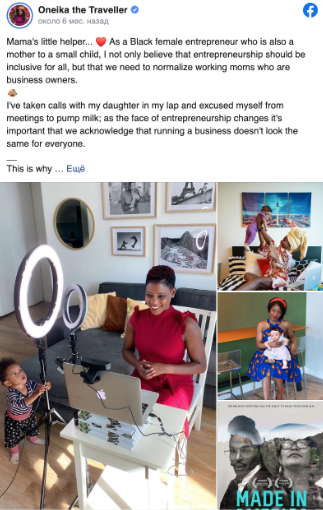 Make posts relevant to your audience
People like to view content relevant to them, be it laughable or realistic.  
People enjoy memes because memes are able to highlight things that are laughable and engaging.  
You can use relatable and engaging content for your posts. You can use the following points while creating posts: 
Address your customers' challenges.
Follow recent developments.
Address emotions.
Present a personal experience
You can even create highly relatable content by doing research and seeing highly engaging posts from your competitors.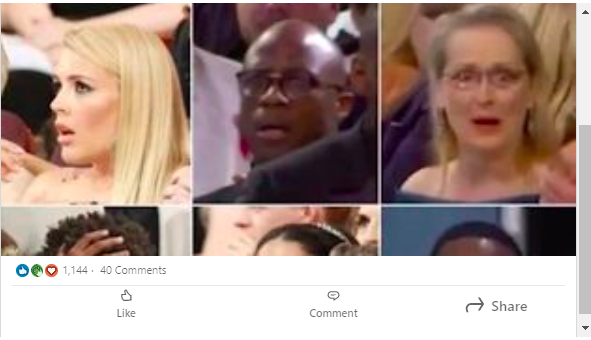 Take advantage of User Generated Content (UGC) 
At the time you are facing difficulty in creating content for your audience, you can run a contest on your post to have user-generated content (UGC). You can run a contest for a month or a specific duration to have engagement and get responses from the audience. Ask your audience to participate and share their responses to the posts through comments. You can ask your customers to share photos of unpackaging the product or using the product. \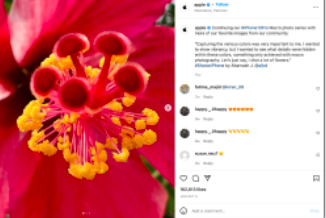 Utilize Employee Generated Content (EGC)

You can have your employees include and mention their viewpoints through posts. Employee generated content is capable of offering a novel viewpoint, reducing the burden of social media professionals and enhancing the reliability of the brand among customers. You should not force all your employees to take part in this approach. That is not effective in getting optimum outcomes. Rather, interested employees can participate who are okay with creating social media content and posts. You can have your employees create videos that provide information about the products or services you are offering and post the videos on social media. 
Present Customer Testimonials

Testimonials and reviews are capable of influencing the reputation of a brand and are helpful to a company in establishing trust with prospective customers. As a matter of fact, a huge percentage of customers take decisions related to buying on the basis of reviews or testimonials. As a result, sharing positive and helpful customer testimonials on social media is an effective approach. You can present them in short videos or using magnificent graphics.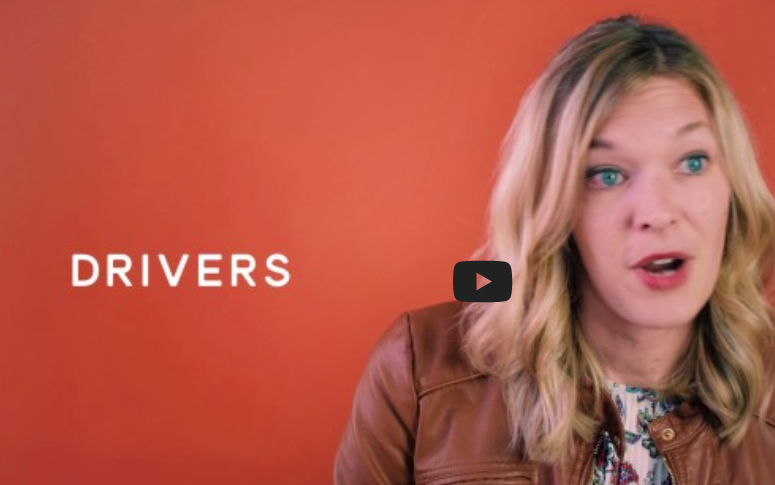 Let your Audience and Customers know how you do things 
You can post videos on social media platforms like Facebook and Instagram about how you do things. For example, you can create a video showing how you pack order and can post the video on social media. Also, you can create a video showing the work culture of your business and can post the video on social media. You can create a video showing how you pack order or how you do a particular thing and can post the video on social media. 
Create impressive and magnificent graphics
Impressive and magnificent graphics must be created and used for posts. Creating magnificent graphics for social media posts is effective in having a nice and awesome presentation.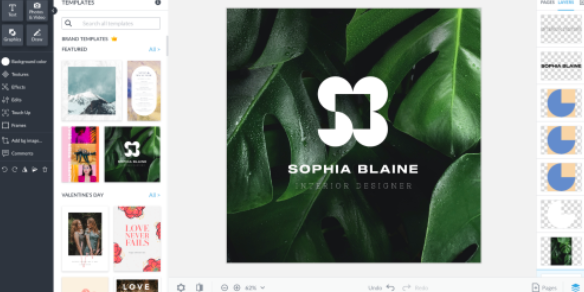 Utilize Hashtags Appropriately
Using too many hashtags or hashtags that are not relatable and suitable can lower the chances of engagement and disrupt the social media content approach. Hashtags are one of the ways to facilitate you getting to people on social media. However, in case you are using hashtags that are not relevant to your content, or hashtags that individuals do not follow, you may not able to get to a wider audience. You can use the following points: 
Carry out research
Ensure that hashtags are relevant and put correctly in posts
Do not include too many hashtags
Utilize your branded hashtags
Modify and reuse your existing content efficiently 
Sharing the same content or blog posts over and over on your social media accounts is not effective and is going to bore your followers. You can take a line or quote from your blog and can present it magnificently by making a graphic (having the line or quote presented magnificently in a graphic) and can post it on social media. 
Conclusion – Benefit from using the above-mentioned tips 
You do not need to spend much time and capital on social media content creation. You can use the tips presented above in creating engaging social media content. Getting engagement on social media posts is effective in getting leads. Taking pleasure in the procedure of creating social media content can be advantageous. You can hire specialists from GlobalHunt Technologies the digital marketing agency, for this reason, we provide the best services. Contact us today!
Read more- Know The Best Way to Use Facebook Carousel Ads to Engage and Convert Users