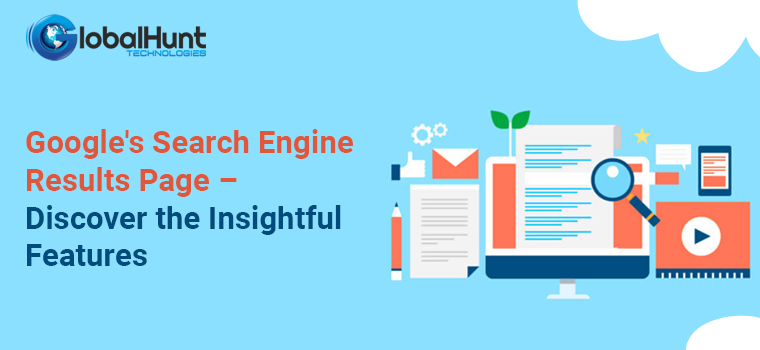 There are two types of content on a SERP (Search Engine Results Page), organic and paid. SERP features allow users to quickly find answers to their search queries without clicking through to an organic result, making the user experience easier and more direct. Although on-page SERP features are beneficial for users. They can hinder marketers from getting noticed in organic search results, even if they rank #1.
How Is SERP Defined?
Search engine results pages are called SERPs. It is the first page you see on Google after searching for a keyword. Even for the same keywords, the SERPs have unique results because each user's search engine is customized. Nowadays, SERPs often have feature snippets, videos, images, and localized results in addition to organic and paid results.
It's crucial for marketers to stay abreast of new SERP features. The visibility of ranking #1 organically has diminished significantly. So marketers should fully harness Google SERP tools to learn how to rank higher.
Features of SERPs
Rich Snippets
A rich snippet includes pictures, reviews, and ratings in addition to the standard snippet. Any organic search result that provides more information than the page title, URL, and meta-description refers as a rich snippet. Operators of websites can use structured data markup to optimize for a rich snippet by incorporating structured data markup into HTML.

Universal Results
Google's universal search results include search results from all of its vertical columns, such as Google Images and Google News. Users don't have to click into organic results using universal results, such as Google's featured snippets. These provide answers in a box at the top of a page so they don't have to search for them elsewhere on the web.
Paid Results
Paid results appear at the very top of a SERP in the form of ads and sponsored posts. Pay-per-click advertising on Google is different from organic search results by labeling it as paid ad, like the example below, or by boxing it off in a separate area.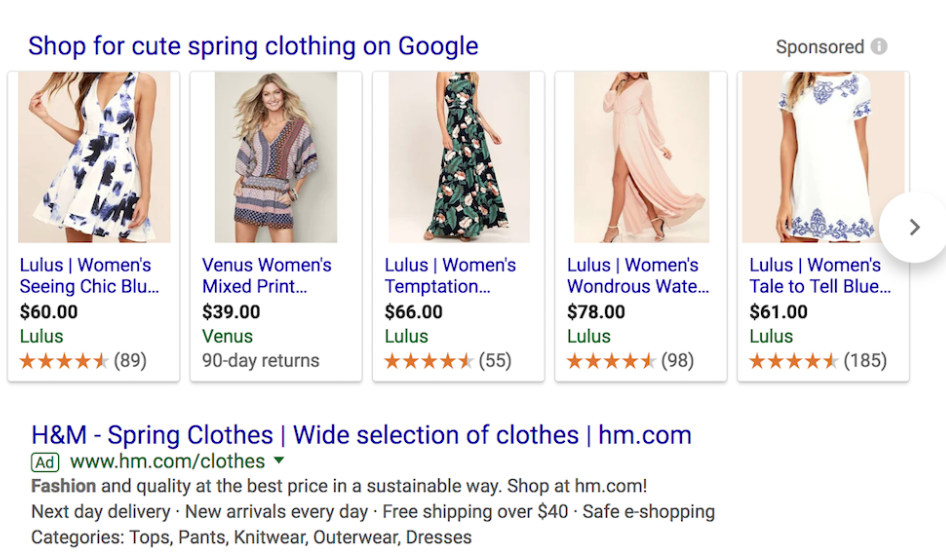 Vertical Search
When you type a search into Google, the vertical search box appears at the top of the page. It contains images, news, or video from other categories. In general, vertical search relates to tropical searches, such as geographic regions, for example, Google delivers a "Things to do in Ontario" box in conjunction with the "Ontario news" box when you search "Ontario, Canada.".
Knowledge Graph data
The Knowledge Graph is a box that shows the answer for your query directly from an organic result when there is only one answer — for example, "how is the weather" or "what is the current local time in London."
Local SERP
When you search for something related to a specific location, local SERPs will appear. Using the search bar, you can input "restaurants", "gas stations", or even the name of a specific product as a search query, and Google will find the nearest ones to you and show you their locations.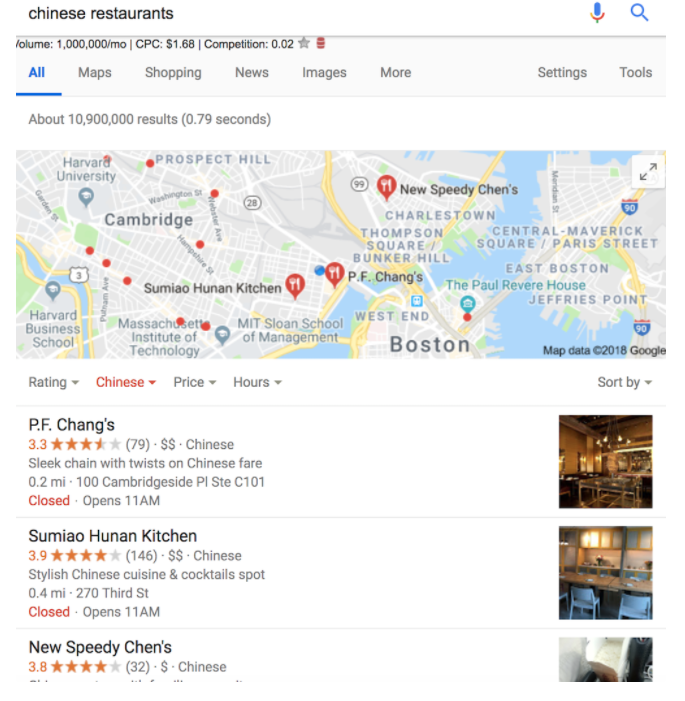 Google SERP Tools
Knowing a little bit about the different features of SERPs. You may be wondering how to rank higher, in particular, how to take advantage of local or universal results. Here are some of our favorite tools to help you rank higher on SERP, analyze your competition, and evaluate your current standing:
Using WhatsMySerp, you can analyze and scan your website ranking for different keywords, as well as the ranking of your overall website on searches. In addition to allowing you to search for up to 25 keywords at once. This tool delivers a fast and dirty overview of how your site is performing in search engines.
Price: Free
You can analyze your URL, backlinks, keywords, and other SEO elements with RankWatch. Using the tool, you can also survey what keywords your competitors are ranking for so that you can develop strategies for outranking other businesses in search results.
Price: $29/month
It's helpful to know how you rank nationally and locally for keywords, but getting actionable data and insight into how you can improve is undoubtedly more valuable. The tool offers strategic advice on how to rank higher, which is a major advantage. Additionally, it crawls your own site code to find technical problems. This will make your website more understandable to search engines.
Price: $99/month
It's vital your business shows up for local SEO as 61% of local searches end in a purchase. Your business's ranking on Google and Facebook is checked by Moz Local by sifting 15 sources. With Moz Local, you can make changes to incomplete or inconsistent listings in a similar way to Moz Pro.
Price: Free
SerpBook is a useful organizational tool for SEO professionals that handle rankings of clients. It allows you to assign groups of keywords to individual clients, schedule which reports are sent to which clients, and help clients check their rankings.
Price: $30/month
Featured snippets,  knowledge Graph data, local SEO, and Google News are all SERP features that SemRush can point you to by determining which keywords your competitors are ranking for.
Price: $99.95/month
The SERPWatcher dashboard offers a thorough overview of your search engine ranking performance. Furthermore, you will be able to create a custom keyword list and monitor analytics on just those keywords, so you won't be overwhelmed with irrelevant data. Whenever your keywords appear or disappear from the first page of search engines, SerpWatcher will notify you by email.
Price: $29.90/month
Final statement
According to studies, 90% of Internet users find websites through search engines, and nine out of ten of them do not look beyond the first 30 results displayed. With this in mind, it makes sense to have your website ranked high in these search results.
Google or other search engines provide Search Engine Results Pages (SERPs) when you type a search term in and click the search button. The search engine results pages are the most important pages on the internet because 90% of people use search engines to search for information.
Search Engine Results Pages (SERPs) are broadly divided into two categories: Organic listing and Pay Per Click (PPC) ads.
Most clicks at Google come from organic listings rather than PPC ads. This is why your site should naturally rank in search results. It is not difficult to rank high for your website; you just need to make it search engine friendly. Search Engine Optimization (SEO) is the process of optimizing your business website so it can be properly read by web spiders.
So, in today's stiff competition if your website is not SEO optimized, it is a red flag. Hire a reliable and recognized Digital marketing Agency that can accelerate your business digital transformation with its cutting-edge services. For the best SEO services and PPC services that pays you dividend in a long run, get in touch with GlobalHunt Technologies.