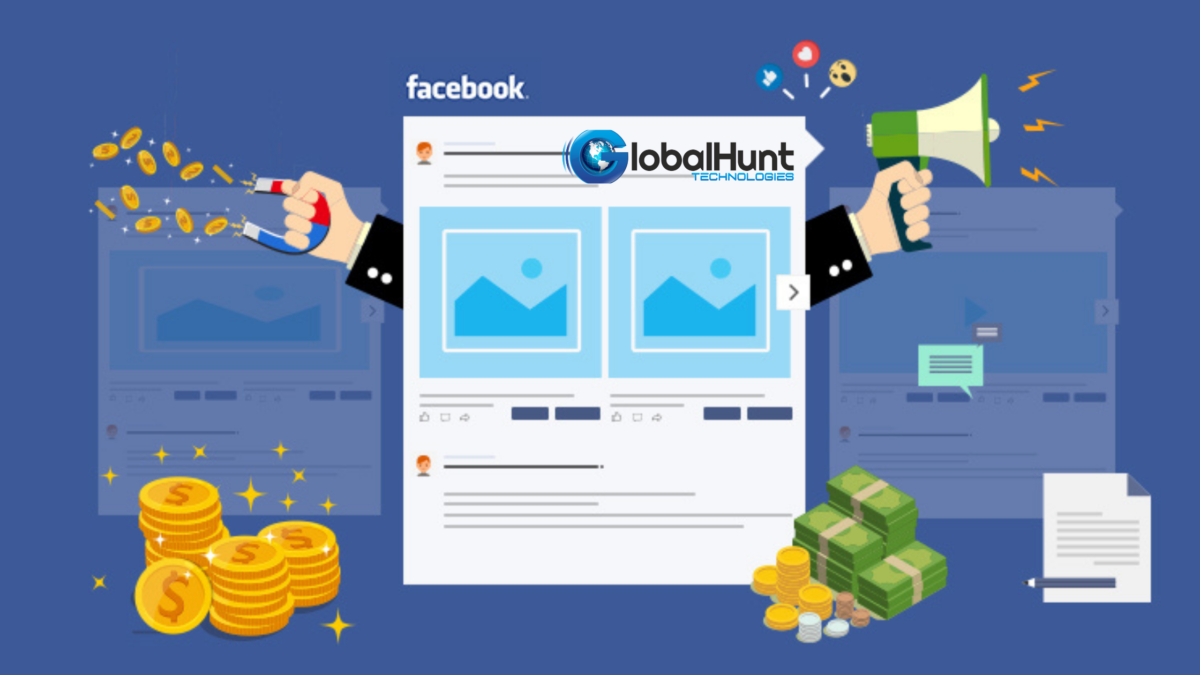 It is the first time the News Feed will be managed via controls
Quick Takeaways: 
Facebook will begin creating and testing controls to let marketers avoid showing ads next to objectionable stories in its News Feed, the company stated in a blog post. It will take a small group of advertisers on the pilot program, and will consume the year. 
The tech giants want to offer brands a safe and enhanced platform to advertise with the aid of topic-screening tools for marketers.
Facebook recently announced that it will start testing news feed topic exclusions for advertisers this year. The new feature will help marketers to choose if they want to advertise alongside potentially sensitive content or not. For instance, a children's toy company may avert the scenario to advertise alongside sensitive or malicious content.
Decoding the Term – Topic Exclusions
Topic exclusions enable you to select which published in-stream videos you desire your ads to display on, by keeping some topics at bay.
If you are scouring for a more granular way to choose and control your video ads display, then switch to in-stream topic exclusions. You get the chance to select content-level exclusion, ranging from these distinct topics: gaming, news, politics, news, and religious and spiritual content.
Apart from this, you can also conceal your ads from displaying in all live streams by clicking the live stream exclusion checkbook in the Content-type exclusions section.
Latest Changes and its Impact
In tandem with Crime and Tragedy, other topic exclusions being tested include News & Politics, and Social Issues, according to a Facebook spokesperson. The aim is to provide advertisers more control over where their ads display in a user's News Feed, and this will sync the brand values of the brand as the ads will not pop on the news feed of the user with the topics that the brands do not endorse in. Facebook announced that they will continue to listen and enhance the new changes, which will lead to more topic exclusions added, or the newly-created ones can be improved.
Facebook: Brand Safety Controls 
Within Audience Network, Facebook Instant Posts, and Facebook in-stream video, they have multiple brand safety controls to prevent the advertising from running alongside those types of content. They also enforce Community Standards for the content that you can share on Instagram and Facebook to aid ensure that only apps, Facebook Pages, and websites that comply with our policies can be part of their placements. You can learn more about their brand safety option from their official website.
Currently, the following options are provided by Facebook for your brand safety settings:
Placement Opt-out
Inventory Filter
Topic Exclusions
Live Streams Exclusions
Block Lists
Publisher Allow Lists
Content Allow Lists
Publisher Lists
Delivery Reports
Facebook makes it a priority to prevent the advertisers' ads within or alongside indecorous content that is not conducive to your brand voice or principles.
Latest Announcement: Brand Safety  
Brand security is essential. Given the political chaos that began in 2021 and the haste in which many companies had to ensure that their ads and organic messaging were not insensitive or inappropriately placed, this announcement has rung at the correct time. Brand safety isn't a new issue for 2021, but it's becoming more relevant as businesses strive to avoid being connected to radical political movements that have sprung up on social media sites like Facebook.
According to the brand safety experts, exclusions (especially around breaking news) might not always be the best way for advertisers. Brands have delved a perception of concealing ads after negative news events or putting them on a halt entirely as they feel these topics/stories create an unsafe "web" for their brands. On the contrary, advertising adjacent to reliable news sources can often allow building trust around brands.
Key Privacy Considerations 
Apart from brand safety, the announcement also mentions privacy considerations for users, but Facebook sidesteps to comment about it. The authorities gave an ambiguous statement in support of their latest developments: "Privacy is indispensable to all of the tools we develop, and this product is no different." Offering digital safety to the users is the core agenda of Facebook, and they look meticulously into it to devise coherent strategies. To enhance the results; The social networking platform is working under the Global Alliance for Responsible Media (GARM) to aid digital safety, and this announcement falls under that initiative.
In a blog penned around October 2020, Michel Protti, Facebook's Chief Privacy Officer, said that the updates of social network updates encapsulate the proofing and safety that every new product or feature is built with privacy in mind, which signifies it has the adequate tools and processes in position to aid and address the potential peril and secures the data of individuals. To envisage what would be the final repercussions and positives of the process is uncertain with the new ads topic exclusion.
Recently, a Facebook communications spokesperson told a website: "This is an unprecedented decision of controlling the News Feed via controls. Before the launch, we need to comprehend ad performance and efficacy while honoring our commitment to privacy." These elements indicate that it will be a time-consuming process, and the experts would diligently work towards it to reap the results in less turnaround time.
The Reasons You Should Care for It 
It could provide marketers more control over their brand safety options.
Before the advent of Facebook testing topic exclusions for advertisers, advertisers created block lists of keywords to exclude; but the new option could give you more command over where ads are shown in the Facebook News Feed, especially regarding sensitive content.
Advertisers must be elucidated the paramount importance of exclusion and comprehend the implications of broad-sweeping exclusions for their brand and their metrics.
It makes sense for a brand associated with children to avert the topics such as crime and tragedy – these are atrocious elements to choose for targeting this group; there can be more nuance for other types of brands around the news and social issues exclusions.
If you still feel perplexed about how this can help you to churn out more profits? Then get in touch with our experts at GlobalHunt Technologies.